Welcome to the portfolio website of the horticulture program at Stephen F. Austin State University in Nacogdoches, TX! Check back often to see activities, projects, and fun things that our students are doing!
Hands On Experience
Something that makes horticulture at SFA unique is we get to experience every step in plant production from sowing seeds and taking cuttings to selling plants and produce we grow.
Student Resources
We are working on developing this website into a one-stop shop for information and resources for students in the horticulture program, from how to figure out which classes to take to cutting edge horticulture research conducted by professionals across the country. Let us know if there's creative content YOU would like us to add!
SFA Horticulture Club
Our Horticulture Club is VERY active. We meet every Tuesday night throughout the semester at 6 pm in Agriculture 118 to propagate and grow plants, and we then sell those plants at farmer's markets and plant sales to raise money for student experiences. It's a blast!
Sprout
Sprout is a garden for tangible growth for plants, students, and the east Texas community. We grow delicious produce and beautiful cut flowers to enhance the lives of students and our community, and we love when people come volunteer with us in the garden.
Click through the carousel gallery below to see more!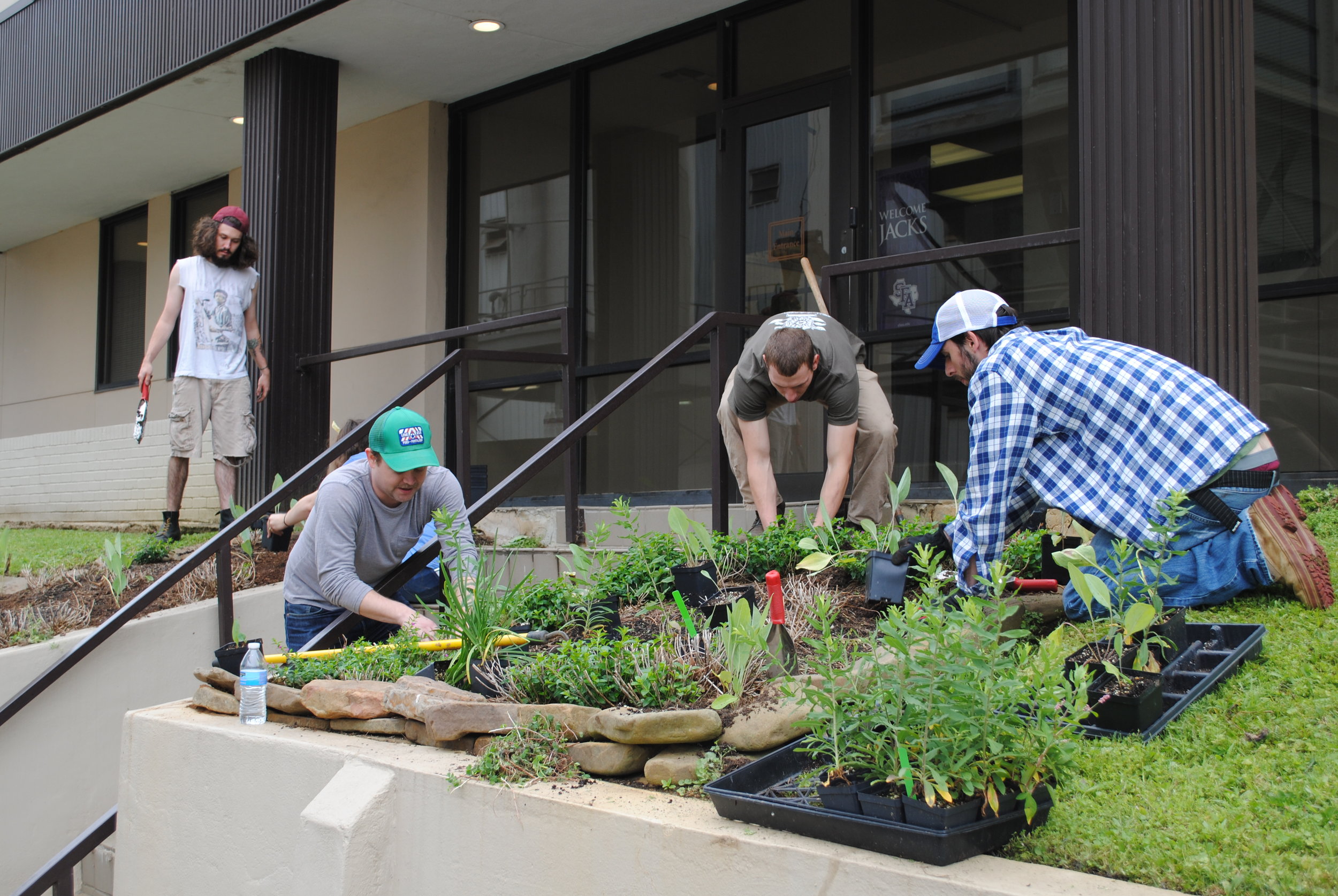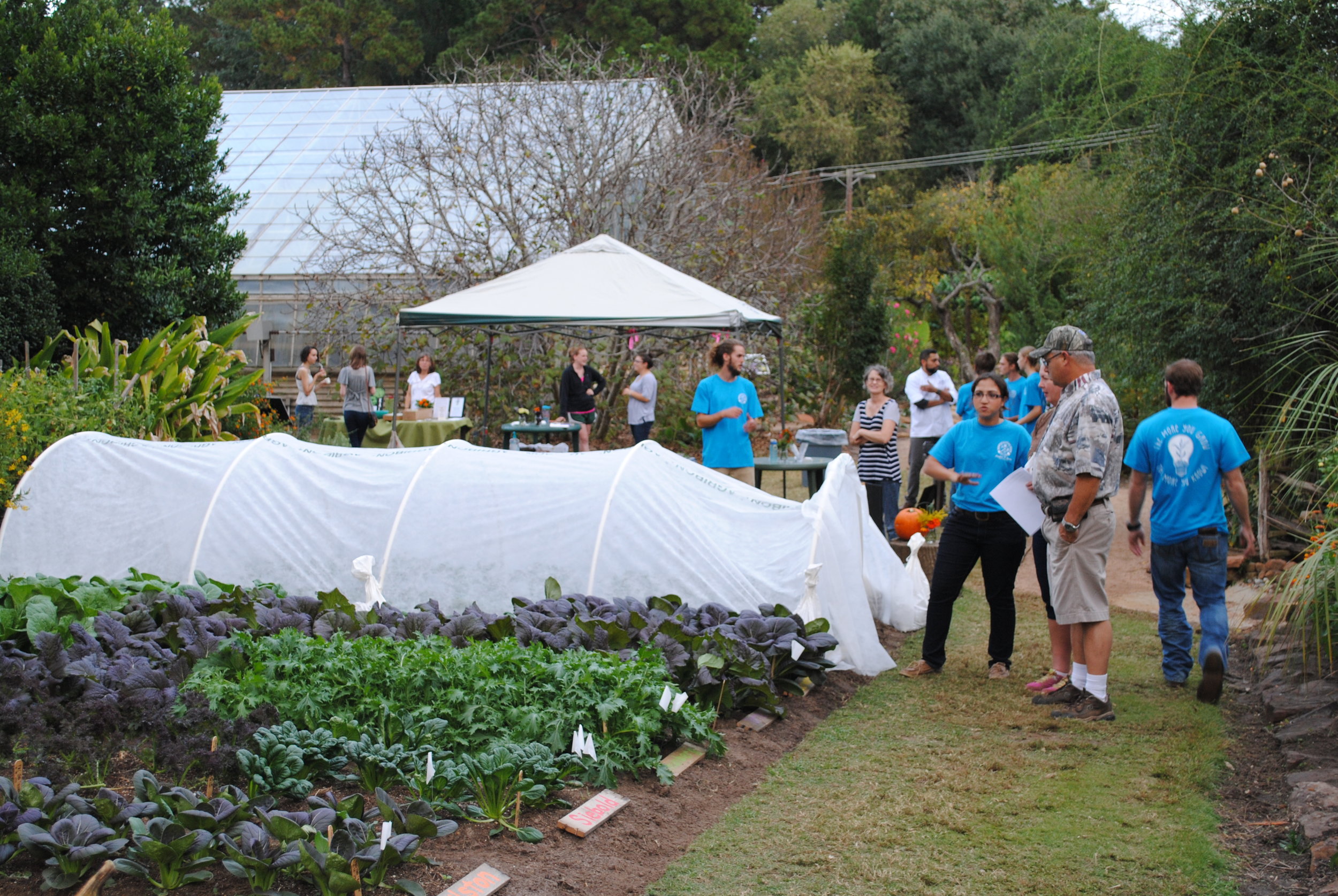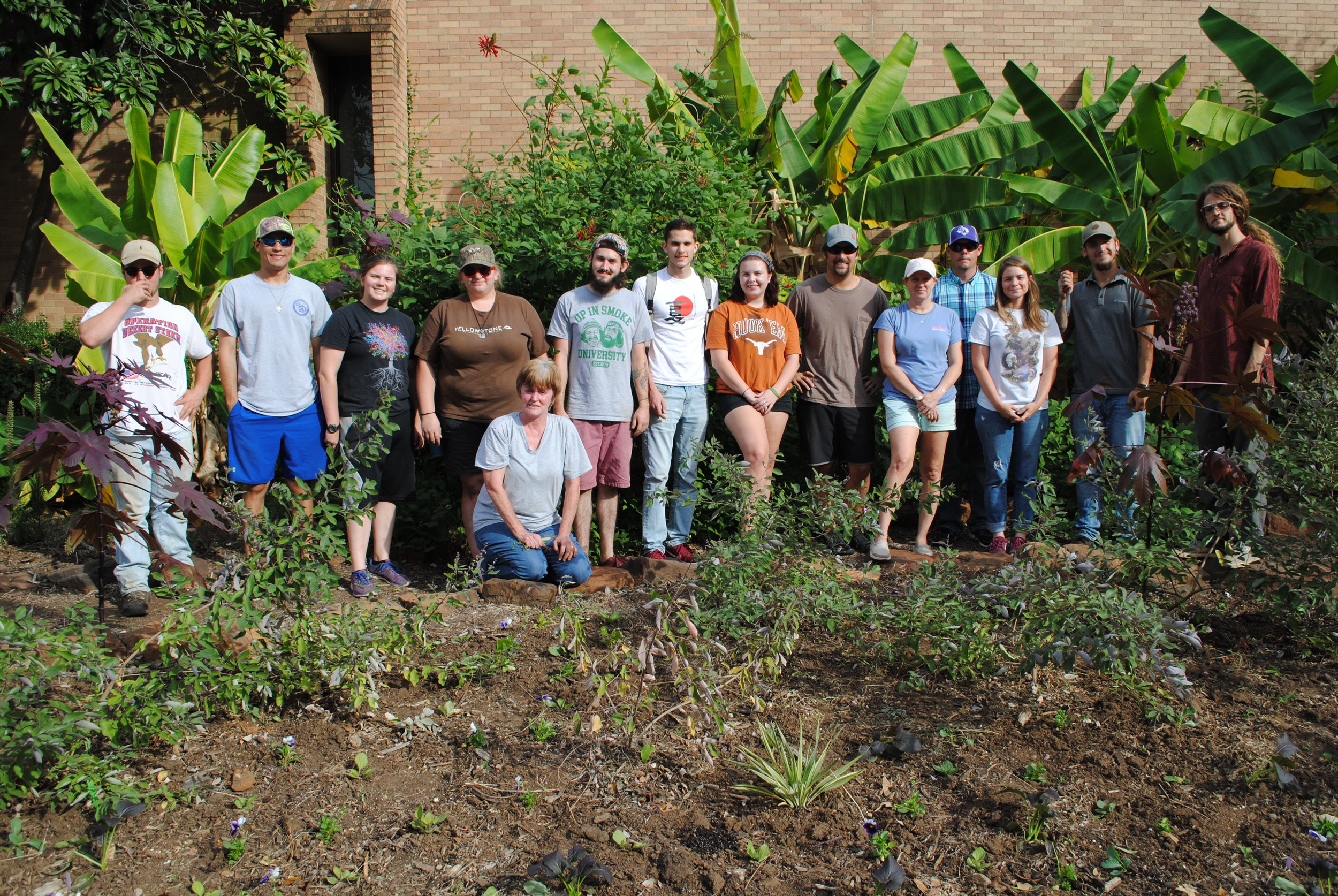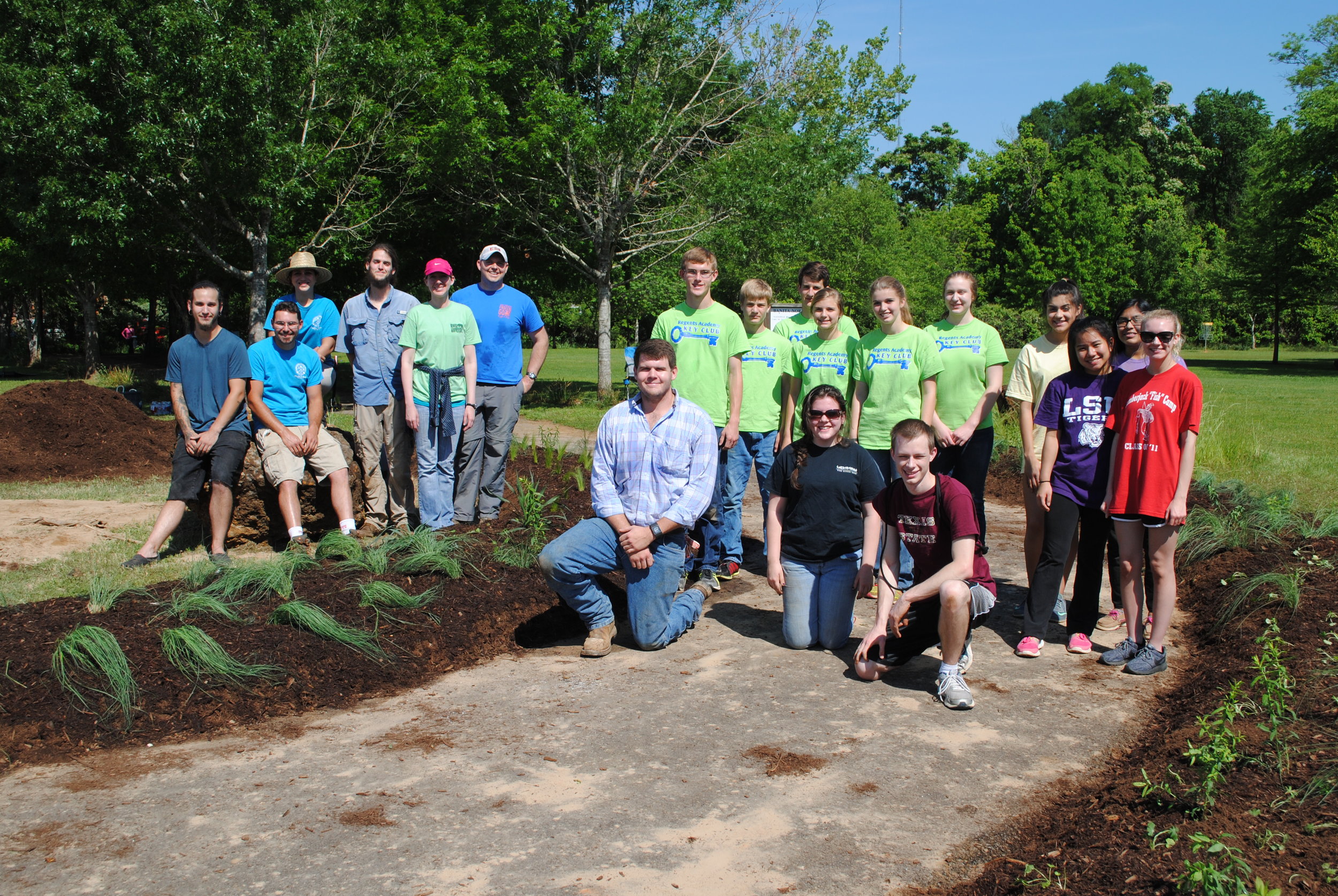 If you want to share in our passion of plants and making the world a better place, then give us a chance! Reach out to us in the contact tab, and visit our beautiful gardens! We'll even give you a tour!